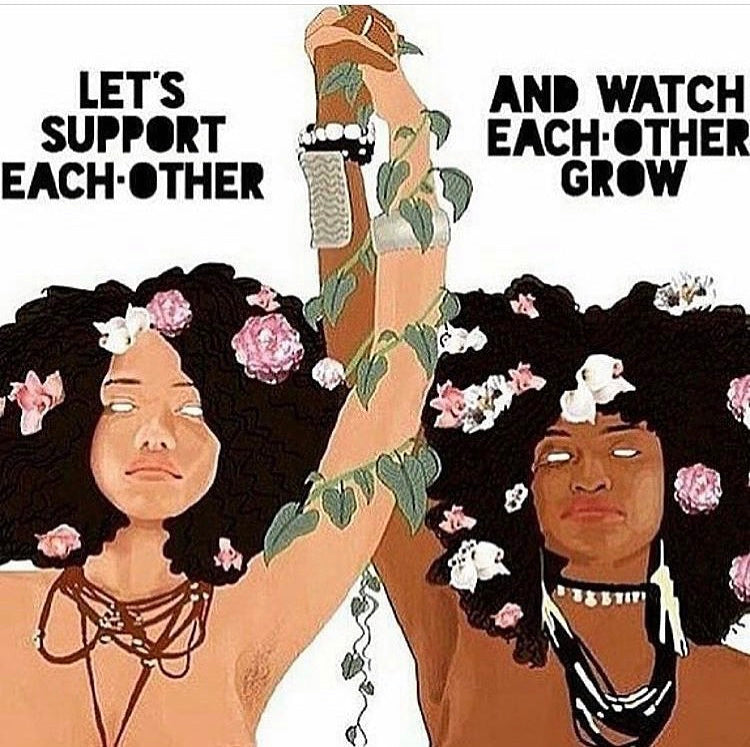 Virtual Care Package - Self Care / Mental Health
Things have not gone as planned, our lives have changed dramatically. Causing each of us a lot of stress. You might feel lonely or isolated. This has been on my mind a lot lately: our mental health in times of crisis. Just as it's important for us to stay safe and physically healthy, it's equally important to take care of our mental health. 
That is why I put together this virtual care package curated specifically for self care. Joining with other designers, artists, and femme small business owners across the US & Europe to bring this care package together I hope there is something that helps bring some calm and relaxation to you.